MTI Polyexe is NOW HIRING!
Industry Leading Blown Film Extrusion and Specialty Silicone Coating
Our engineering team applies MTI Polyexe's decades of experience to develop new silicone release chemistries, and products made from co-extruded multi-layer films. Our solutions include proprietary, experimental, and exclusive applications developed for your needs.
Blown film Extrusion - Silicone Coating - Anti Skid Films


MTI Polyexe's blown film capabilities include color-matching and traction treatments. We can create films up to 85 inches wide with multiple color options.
We have one of the most advanced labs in the industry to insure our products meet your specifications AND your expectations.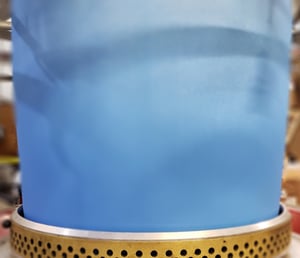 All of our products are manufactured in our
Brentwood New Hampshire facility
Our analytical laboratory capabilities are unsurpassed in the industry